2020 Mid-year work summary&hiking 2020.7
A Mid-year work summary will be held each year. The general content of the summary is about evaluation & plan and suggestions. The biggest benefit of the summary is that the company will collect a lot of suggestions from employees and then implement.
Meeting held in the famous Qingcheng Mountain in Chengdu this time. After the meeting,we had a wilderness adventure hiking and enjoyed a very great time.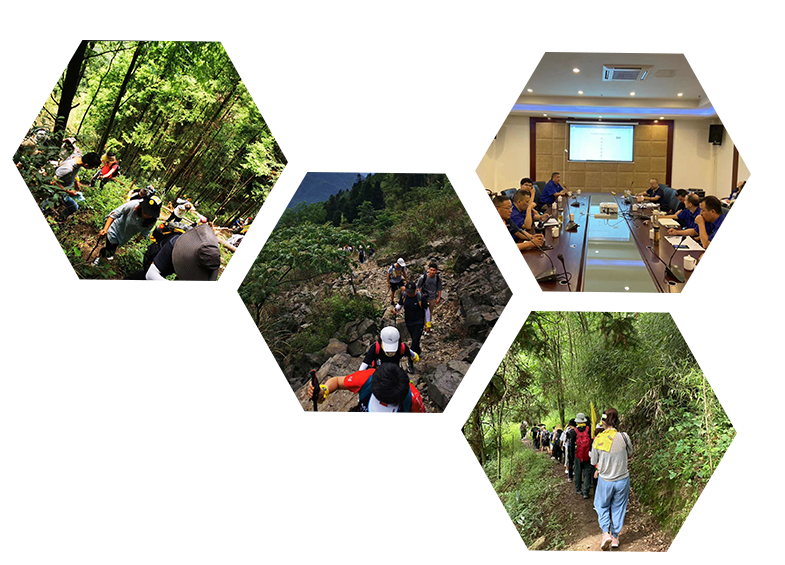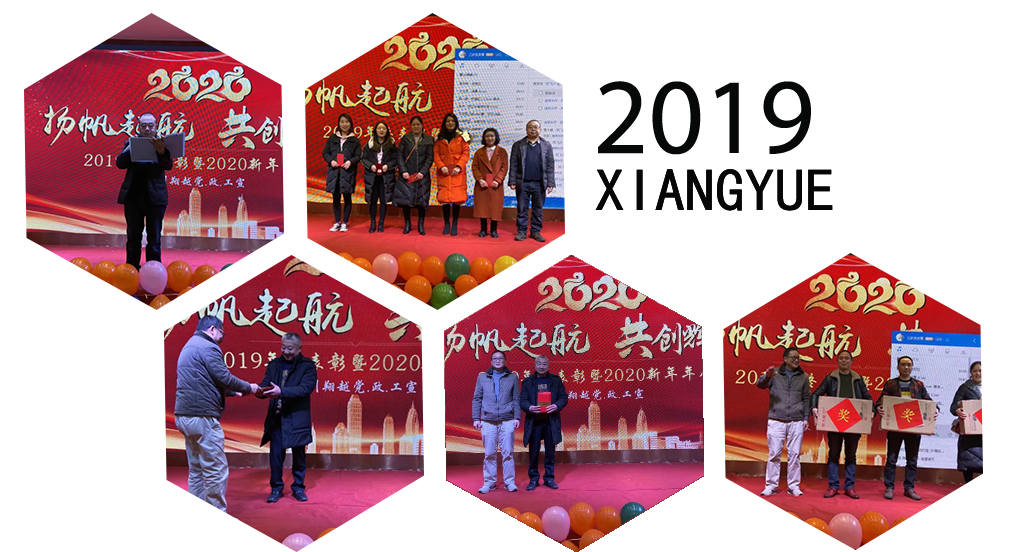 Celebrate 2020 Chinese new year  2019.12
To celebrate 2020 Chinese new year, we all got gifts from the company,and the outstanding colleagues also got rewards. X.Y. Towers thanked every employee for their hard work and looking forward to bright future together in 2021.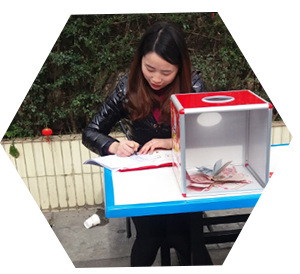 Knowing our colleague Changquan Zhang, who works in production department got cancel and chemotherapy required high medical expenses, X.Y.  tower company's labor union issued a charity donation proposal to all employees. For a while, many of the company's colleagues participated in this loving activity. As of February 3, 2018, a total of $1.6 donations have been collected .This donation has been immediately transferred to Changquan Zhang from the company union for treatment.