Reliability、productivity and innovation are key aspects of global business environment today. The aim of our company is to target to meet these demands.
X.Y. Tower Co., Ltd. was found in 2008 when it was a start-up company. Under the leadership of the management and effort of all staff, X.Y. Tower now has developed a professional tower manufacturer and one of the largest companies of this industry in the western China.
X.Y. Tower offers a "one-stop shop" for trading business of electrical equipment, tower design and tower manufacturing.
with the backing of experienced management and professional engineers, X.Y. Tower is to provide competitive products and service to our clients. X.Y. Tower has all the factors; technology, management systems, people and financial strength to become a leading service provider in China and abroad.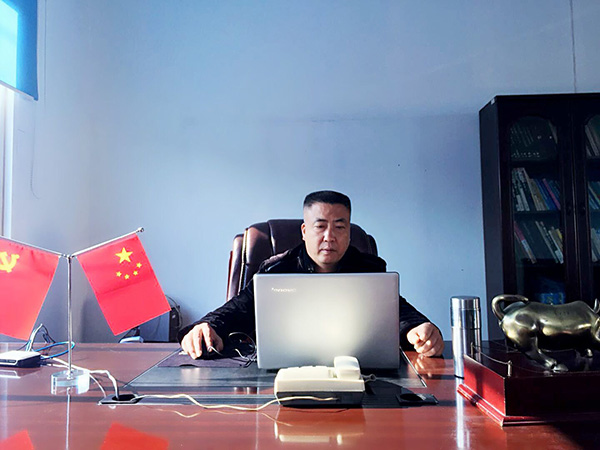 We have a professional and reliable team. We are quite experienced know how to meet the requirements of customers. And we have confidence to make an excellent solution and ensure that our solutions are fully operational, efficiently functional and remain flexible at all times.
Our management has average 30 years working experience in this industry and is excited about the business opportunities that exist in the market.
I am pleased to see the maturing management systems, friendly enthusiastic staff and a professional team to meet the current and future business needs. It is now for our valued Customers to decide, how far X.Y. Tower has succeeded in meeting or exceeding their expectations and reward us with an honest feedback to serve them better.
I hereby sincerely hope that with our new and regular customers, let's create a better future together!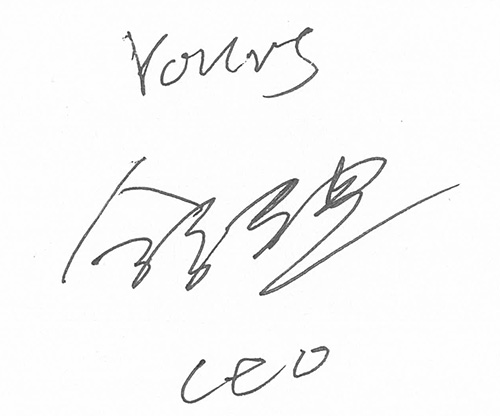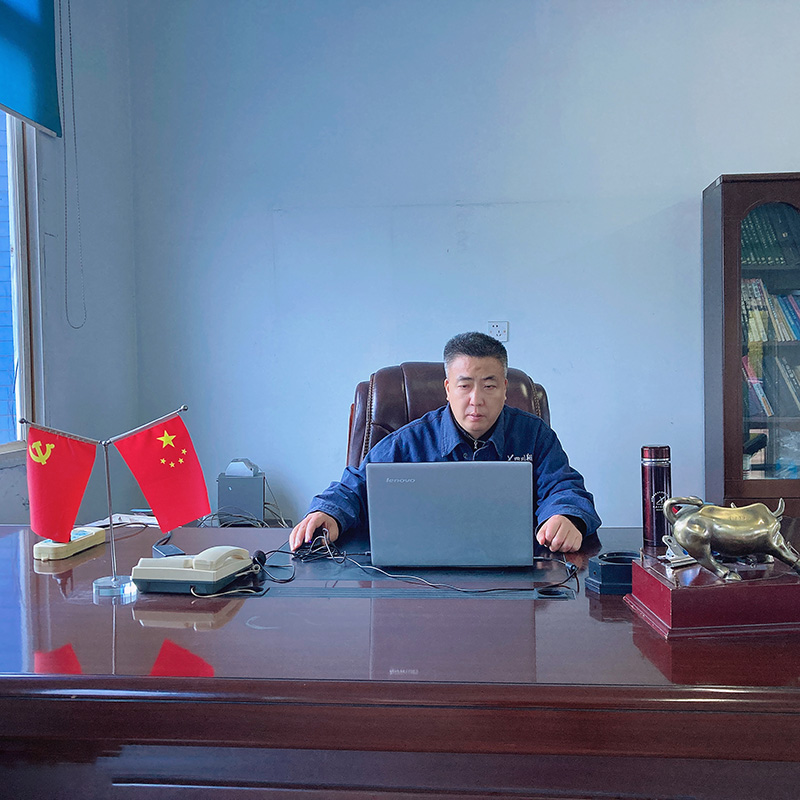 Chunjian Shu(Chairman of board )

 Mr. Shu is a senior electric engineer with 40 years' experience in electric industry. He had 20 years working experience in water resource and electric power department of Sichuan province government and then he started and had managed a very successful enterprise in electric and telecommunication industry.
Mr. Shu has a very successful career in government sector and managing business development. He has demonstrated his leadership and has a very innovative mind within himself.
Mr. Shu has been instrumental in developing highly motivated and skilled
professional team. He is an effective business leader and has implemented numerous innovative ideas in building electrical setups.Mr. Shu is an outright optimist and believes in hard working. He devotes to create value to the shareholder and the society. 
Yong Lee (General Manager)

 Mr. lee, a Graduate in metal surface treatment from Hebei University of Science & Technology.
Mr. Lee started his career in Bureau of Geological Prospecting in southwest China in 1980s. Then he had worked for a state-owned tower-manufacturer which had 700 employees for 20 years.
Mr. Lee has very rich experience of working with different organizations which include government sector, state-owned enterprise and private company. He has a proven track record of successfully managing large scale production firm.
As a leader, his ability to organize a well-knit passion team aligned with his vision enabled the company to achieve a commendable position in the country.
Mr. Lee is an expert in hot-dip galvanized industry with reputation in southwest China. He is skillful at dealing with tower surface treatment special in high corrosion zone. 
Willard Yue Shu(Director of overseas business)

Mr. Shu got his master degree in management with international finance from University of Glasgow, Britain. He has ten years of progressive working experience in venture Capital Institution. He is managing affairs of the company's Finance, Human Resource and oversea Business. He is very enthusiastic in company's progress and the technical innovation.
He is well understanding with modern business management techniques and has rich hands on experience in the disciplines of cost estimation, project planning, and hi-tech startups investment. He has an outstanding ability to lead a team and deliver service exceeding customer's expectations.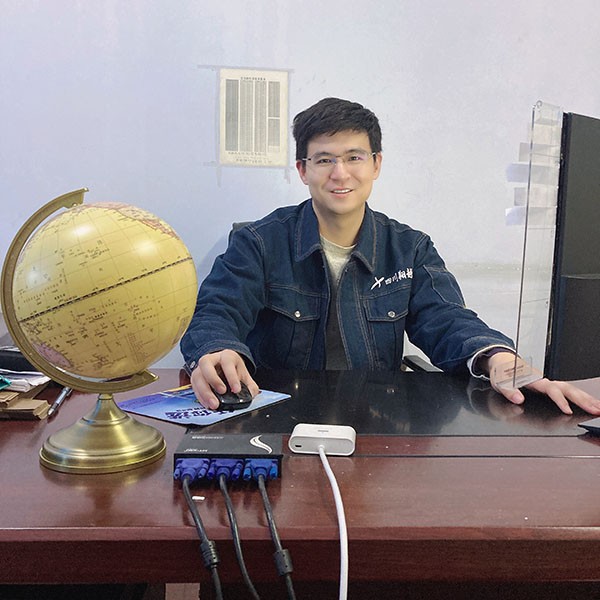 He also spearheaded effort of setting up an overseas business of the company. His dynamic leadership and broad global perspective will lead the company expanding its horizons beyond domestic frontiers.

 Chief project engineer, with 20 years of steel towers work experience, a well-known expert especially in the field of angel steel transmission tower. The engineer team consists of 6 people, each with 5-20 years of work experience. Some engineers are good at transmission towers and some are good at communication towers. All engineers will try to find a complete solution for each project with their great experience.

 Production manager, with 16 years of tower production experience, who is responsible for the production management of the tower from raw materials to finished products. There are 115 people in the production team and 30,000 tons of steel materials will be produced per year.

 Hot dip galvanizing supervisor, who has engaged in the galvanizing industry for 25 years, mainly responsible for the galvanizing of kinds steel materials, leading a team of 30 people, with rich experience to guarantee the quality of HDG. 

 Chief engineer of lofting drawings, with 11 years of lofting work experience. The whole team are 5 people, each one only spend 3-5 days to finish lofting 1 type tower drawing.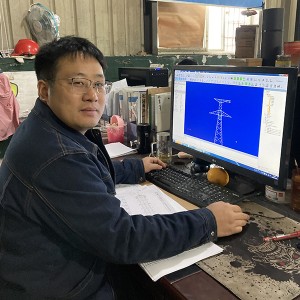 Material inspector,there are 5 people in the material inspection team,everyone has the certificate of "qualification certificate for materials testing personnel",They will ensure that the pass rate of the product is greater than or equal to 99.6%, and the factory pass rate is 100%.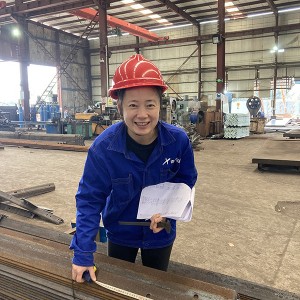 Sales Rep,Shirley Song is a very friendly, patient, and professional sales,who has been working in XY Towers for more than 10 years and knows steel tower very well.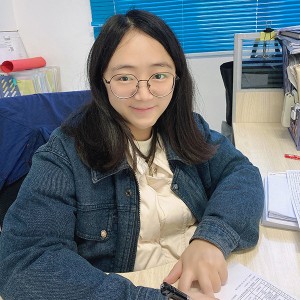 Sales Rep,a girl who value customer so much and deeply proud of herself as a sales, great interested in steel towers,hope to provide a best solution for each customer.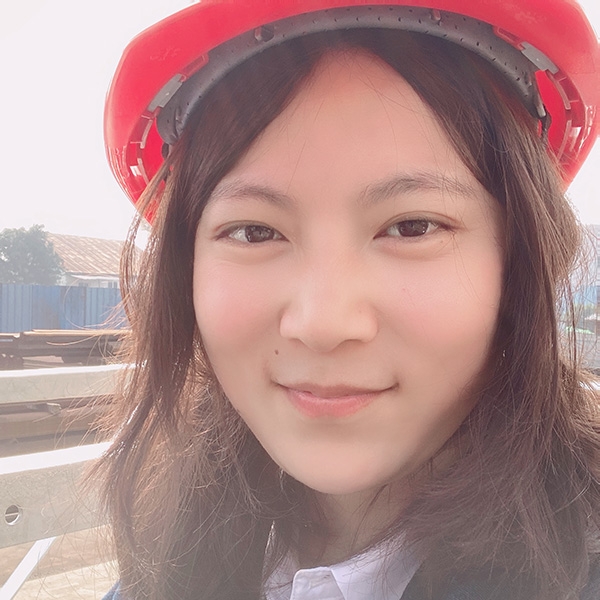 Zhonghai He Head of Logistics Department

He has been responsible for logistics at home and abroad for 12 years in X.Y. Tower. Who is very familiar with the distribution and shipment of containers&ports  corresponding to our kinds of products.