Sichuan XiangYue Power line components Cop. (X.Y. Tower) was founded 2008. In the efforts of all stuff, the company develops very fast. Our clients are widely from domestic and overseas, thousands of towers are delivered to clients and applied China, Sudan and many other countries.   
  With the increasing of our sales, the production capacity can not meet the demand of our clients. Considering the expanding of market, the board of company decided to invest 20,000,000 USD to construct new office building and plants.
  The project is constructed in two phases. In first phase, a 4500 m2 plant and a 5 floors office building will be constructed.it will be done in year 2021. In second phase, another 3000 m2 plant will be constructed It is will start to construct in year 2023. After the project is done, the max production capacity can be reach 50,000 tons per year.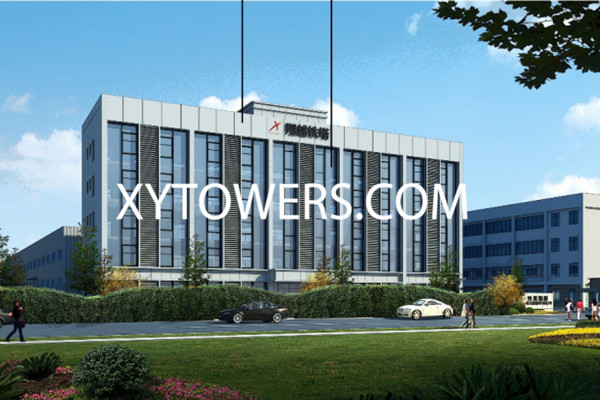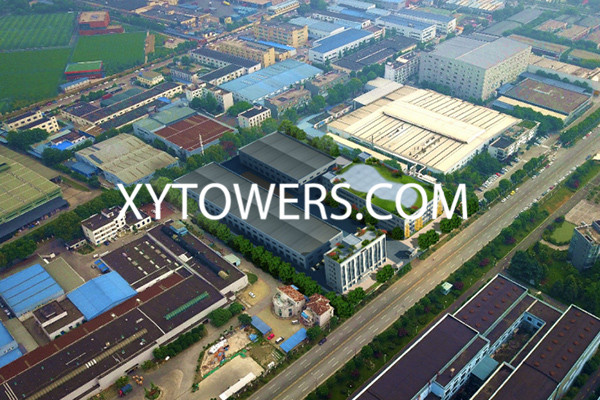 ---
Post time: May-06-2020