In order to thoroughly implement the spirit of the 17th CPC National Congress, earnestly implement the spirit of the party, lead the overall situation with the scientific outlook on development, adhere to administration according to law, strengthen organizational construction, give full play to the role of the leading group, and strive to build a team of management workers with "excellent politics, excellent business, strict discipline, and sincere service", we held the 2020 annual work plan summary.
LOOK BACK 2020 | Review of Major Work in 2020
1. Strengthen the internal management of enterprises and constantly improve the management level of enterprises
2. Unite and cooperate closely to complete all production tasks of the whole year
Strengthening production management and completing production tasks are the core of enterprise work
3. Strengthen discipline construction and improve the sense of ownership of the staff.
LOOK FORWARD 2021 | Work Plan for 2021
1. Focus on the tenet of quality, safety and cost, and strictly manage
2. Improve the cooperation and efficiency among departments
3. Continue to strengthen the supervision of work safety and conduct regular inspection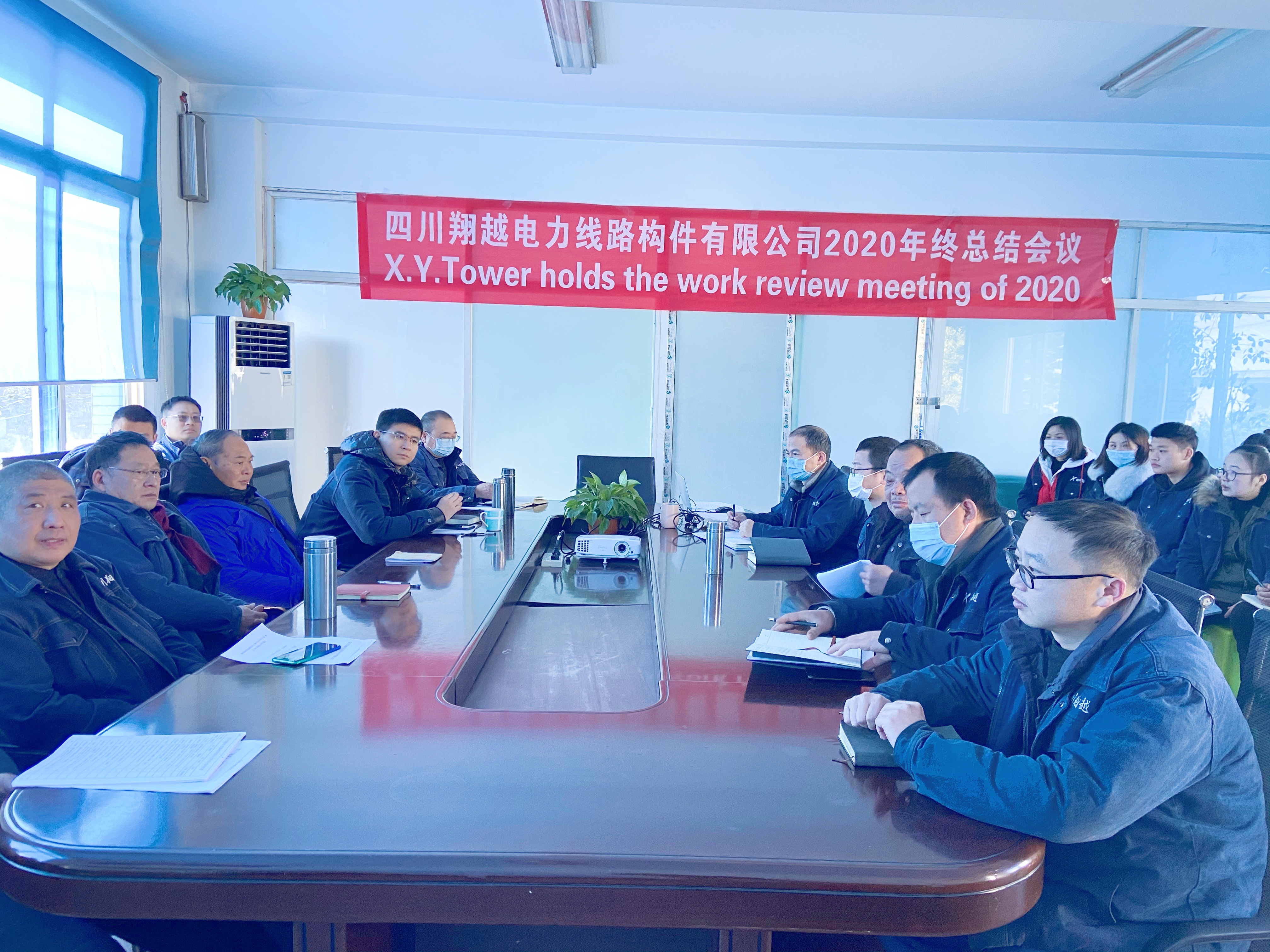 ---
Post time: Jan-25-2021