To celebrate the 100th anniversary of the founding of the Communist Party of China ,Sichuan Xiangyue Power Component Co., Ltd. and COFCO Packaging Co., Ltd. held a friendly basketball match between 4 pm and 6 pm on June 28.
In the beginning, the players of both sides showed an active fighting spirit, frequently hitting the opponent's basket and scoring in paint zone, after dozens of rounds. 17 seconds before the end of the first half, the two sides tied for 28. In 17 seconds, the COFCO team missed a shot. The XY towers team did not give up the attack, but quickly broke through the opponent's defense and scored a layup. The ball went to the whistle and buzzer,Score. Won a round of applause from the audience.
As the game progressed in the second half. The physical energy consumption of both sides was serious, and the efficiency of both sides on the offensive end was significantly reduced, but the intensity of the game did not decrease as a result. The scores of both sides have been alternately leading. XY towers won the game with never giving up spirit and a strong paint zone advantage.
At the end of the game. The players on both sides shook hands and paid their respects to each other. At the same time also expressed the future in other areas of communication and learning intention.In the end, the two sides took a photo together, leaving beautiful pictures to celebrate the 100th anniversary of the founding of the Communist Party of China
Through this basketball game,XY towers people know even more that if they work in a team, they also understand the principle of perseverance in order to win. I believe that under the spirit of continuous innovation and courage to struggle,
XY towers people will definitely create brilliant!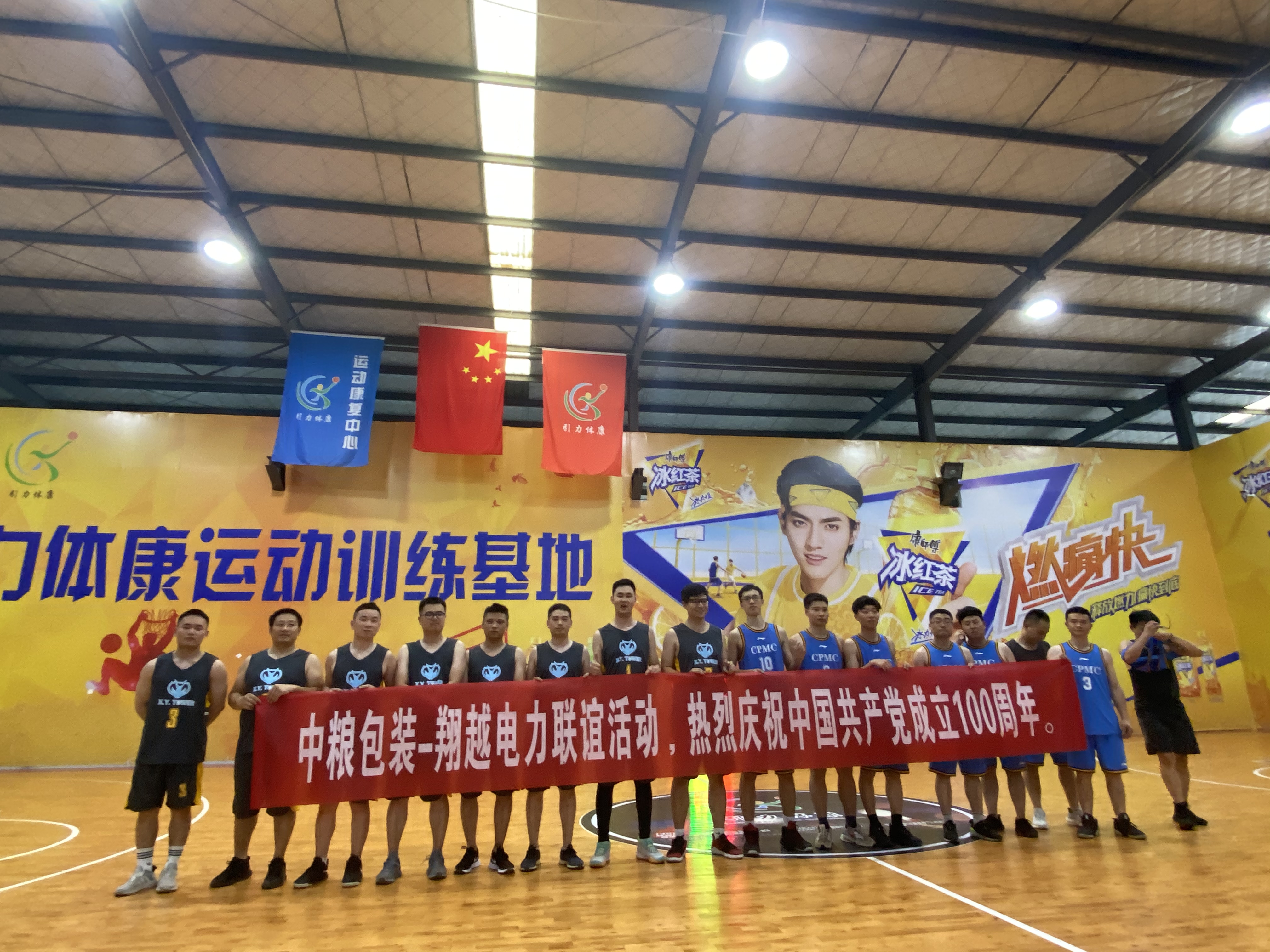 ---
Post time: Jul-02-2021