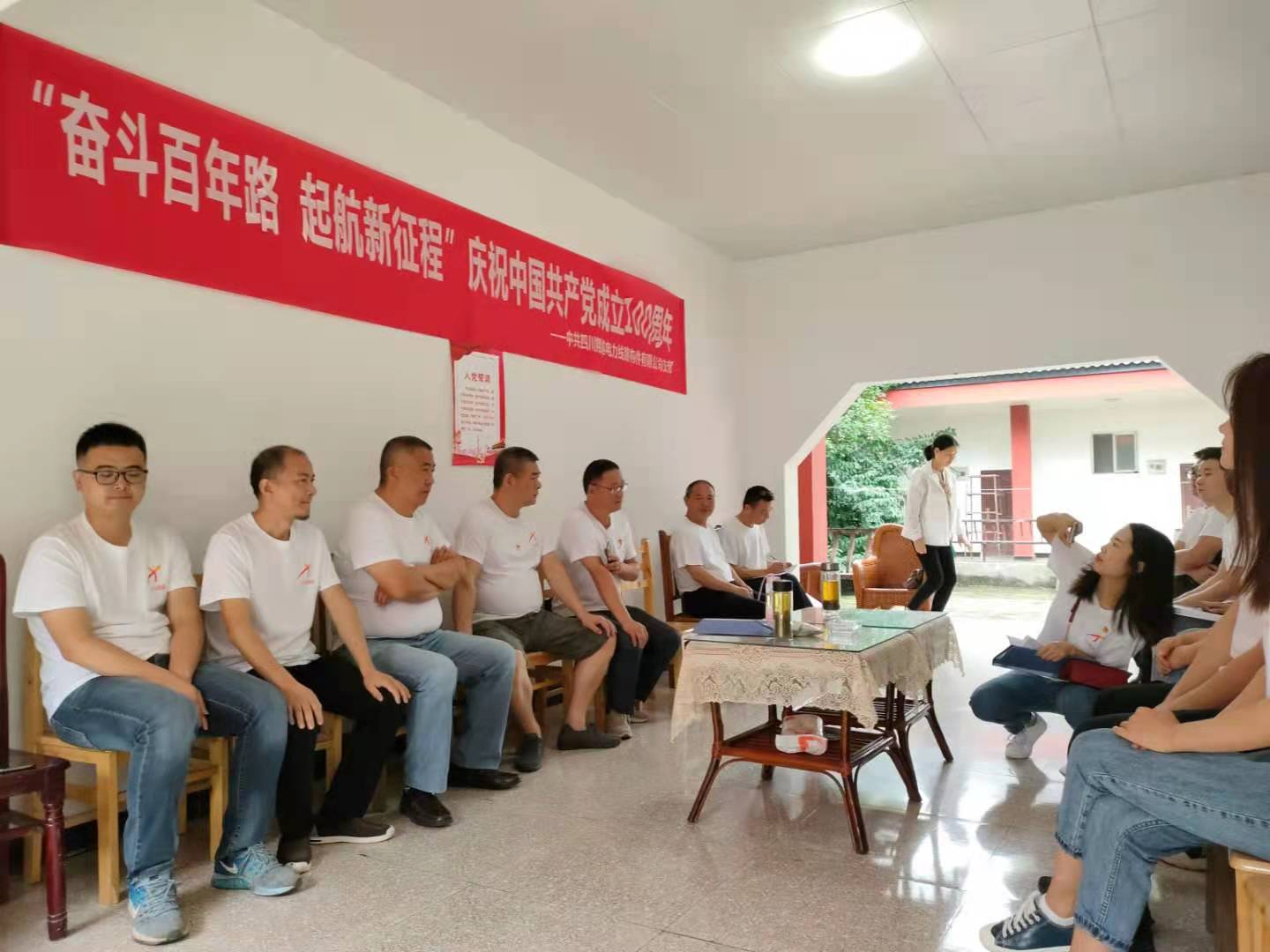 Time flies quickly from before our eyes. Recalling the past, our party has gone through a road of hard work for 100 years. Every one of us is proud and complacent about our party. 100 years are like a blink of an eye. It's over! But the reform and opening up brought together the lives of everyone in the country, and at the same time let me touch the pulse of social progress.
From its establishment in 1921 to the present, the Communist Party of China has gone through a bumpy road for 100 years. It has grown from a party organization with only a few dozen people to a party with tens of millions of members. Approve another batch of outstanding party members who always maintain their advanced nature. Over the past 100years, the Communist Party of China has always represented the development requirements of China's advanced survivability. The party has represented the direction of China's advanced culture and the fundamental interests of the majority of the Chinese people. Leading the Chinese people to complete the new democratic revolution. It opened the road of building socialism with Chinese characteristics and pointed out the direction for the great rejuvenation of the Chinese nation.
Since its establishment in 2008, Sichuan Xiangyue Power Line Co., Ltd. has always supported the leadership of the Communist Party of China, learned from the spirit of the Communist Party, and strictly required itself at all times, and strictly controlled every link from workshop production to construction and installation. The company has also increased the monthly production capacity of a few hundred tons from a production line with 42 employees to 4,000 tons per month in a modern production workshop with more than 200 fixed employees and more than 5,000 square meters.
While continuously learning the spirit of the Chinese Communist Party to do domestic business well, XY TOWERS has also continuously made new achievements in international trade. In just three years, the number of customers has gone from zero to now in more than 20 countries in the Americas, Africa, Europe, the Middle East and Southeast Asia.
---
Post time: Jun-22-2021