On April 21, 2022, the technicians of China Power Construction Group Chengdu Electric Power Fittings Co., Ltd. came to our company XYTOWER to inspect the quality of iron accessories.
The intermediate acceptance covers iron tower bolts, main materials, foot nails, rest platform, etc. in order to "inquire and feel the pulse" of the quality of engineering equipment, effectively feed back the problems found, and eliminate defects in time, so as to ensure that the fastening rate of iron tower bolts meets the requirements of 95% after tower assembly, 97% after stringing, and the galvanizing reaches 86um, Eliminate the situation that the connecting bolts are missing, not fastened in place and the thickness of zinc coating is not enough.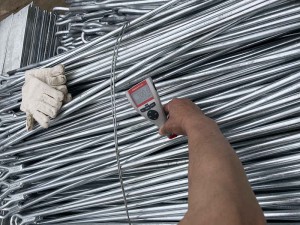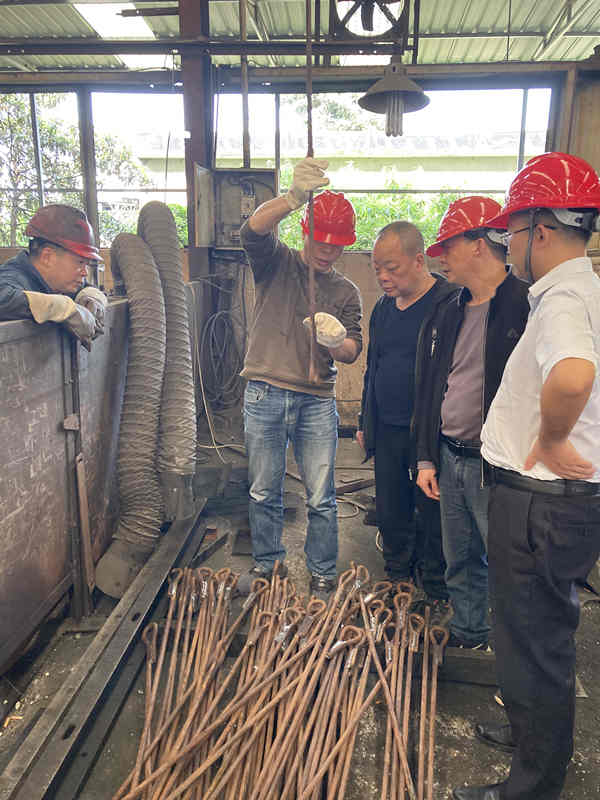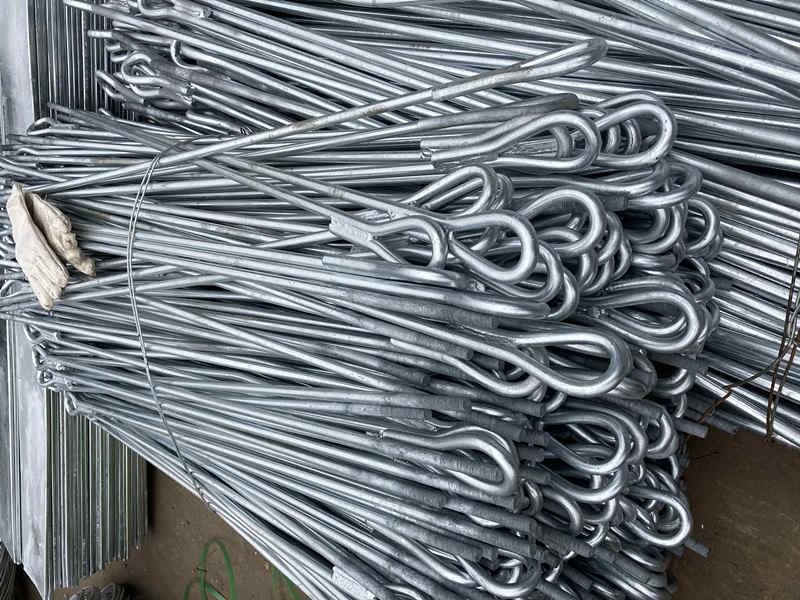 In the testing process, the technicians used the current advanced scientific testing instruments to focus on the testing of our stay rods, which all met the standards, and then tested the zinc layer thickness of our galvanized parts. The results showed that they had met the galvanizing requirements of the products and were unanimously satisfied by customers.
2022.4.22 
China professional steel tower manufacturer,supplier and exporter
---
Post time: Apr-22-2022